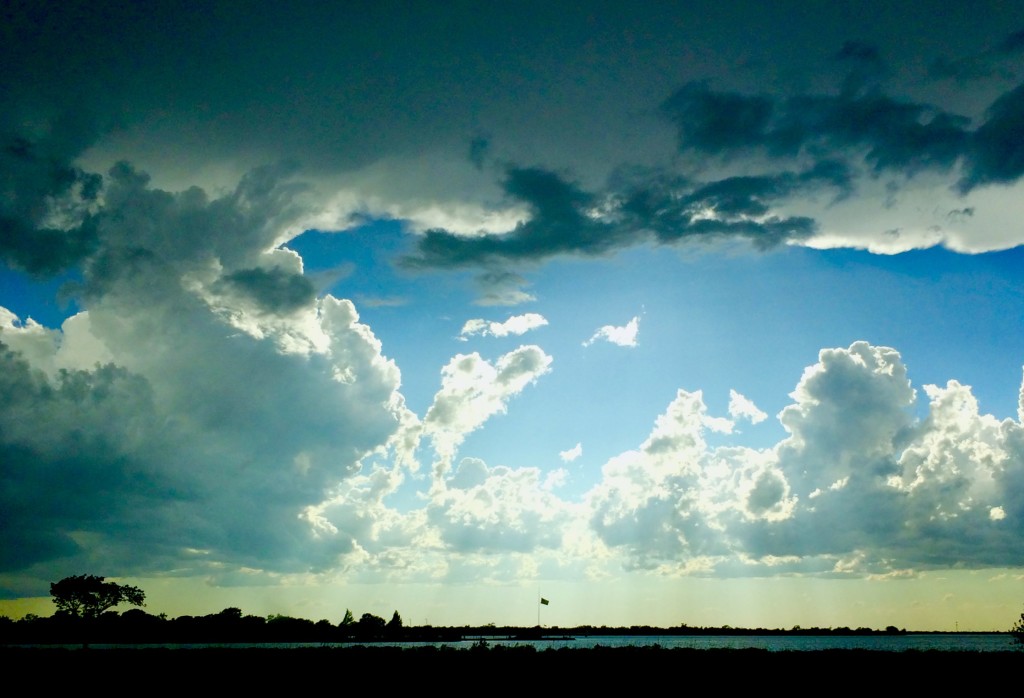 Forgive me
Did I forget to say it Lord?
Did I forget yesterday and the day before and maybe the one before that?
Did I get so carried away with my requests that I forgot a most important fact?
I am a sinner in need of my Savior,
In need of God's grace and forgiveness,
Every second
Every minute
Every day.
When I reflect on my life, the path was rarely straight. I zigged and zagged and climbed and descended. I was faithful and less so. I did really well and not so much. 
But I always knew you were there
Loving
Grace giving
Patient
And kind.
You gave your precious only son
To die in such an agonizing way that you couldn't bear to look.
Was your pain too great?
Was his death too much for even you to gaze upon Lord? 
I can not fathom such a sacrifice. To allow my precious son to die for anyone, let alone a faithless, ungrateful and undeserving world.
How could I forget the unconditional love of such a sacrifice,
So I can approach you without fear.
I can barely grasp your grace
It overwhelms me and leaves me breathless.
Father forgive me 
A sinner.
I know I seem ungrateful at times, I really don't mean to be, 
But I allow myself to drown in a busyness that robs me of perspective and thankfulness.
I am thankful that your infinite patience is not measured by human standards because I know I test it daily.
I have an uphill battle for sure, but I know I don't have to walk alone. 
If I do, it's of my own choosing, not your plan for me.
Help me to pause daily,
And reflect often on the beauty of an undeserved gift, one that I cannot earn but is freely given,
And be thankful always of the blessings of being your treasured child.
I must trust your words, because in my small mind, I cannot comprehend such love.
Thank you my Father for your eternal goodness.
And I remember,
I can never be good enough, but I don't have to be. 
He already did it all for me.
****************
1 John 1:9 If we confess our sins he is faithful and just and will forgive us our sins and purify us from all unrighteousness.
John 3:16 For God so loved the world that he gave his only son that whoever believes on him will not perish but have everlasting life.
-Have you thanked God recently for his unconditional gifts of grace and forgiveness?
-Slow down and reflect on these gifts and say a prayer of thankfulness.