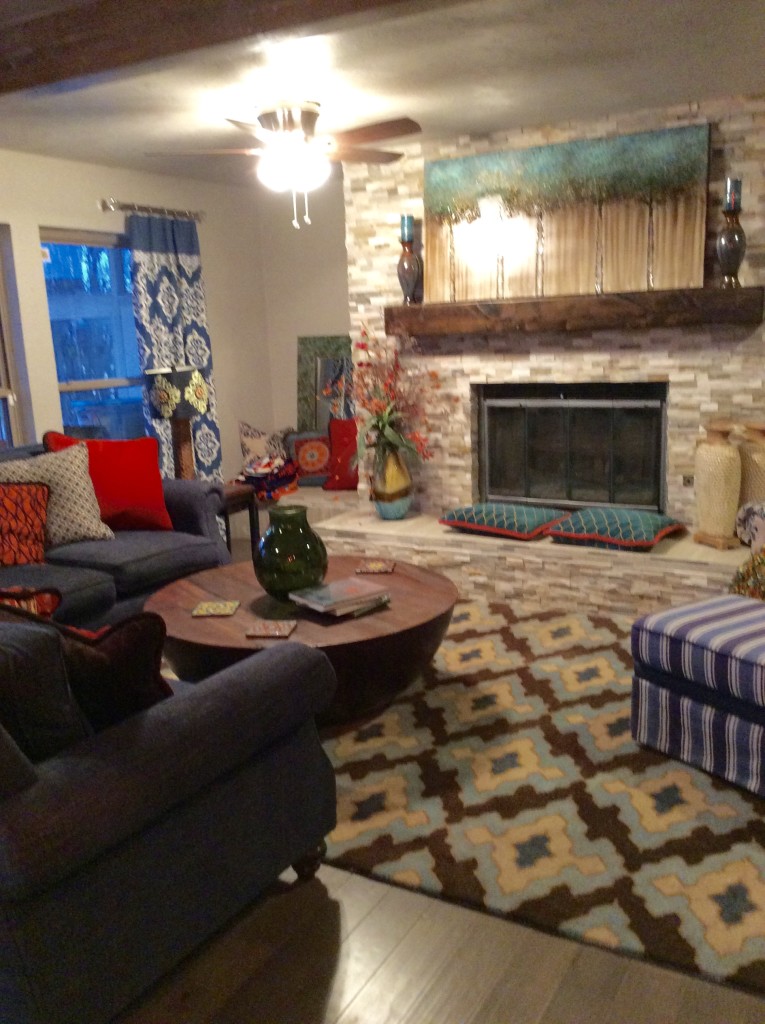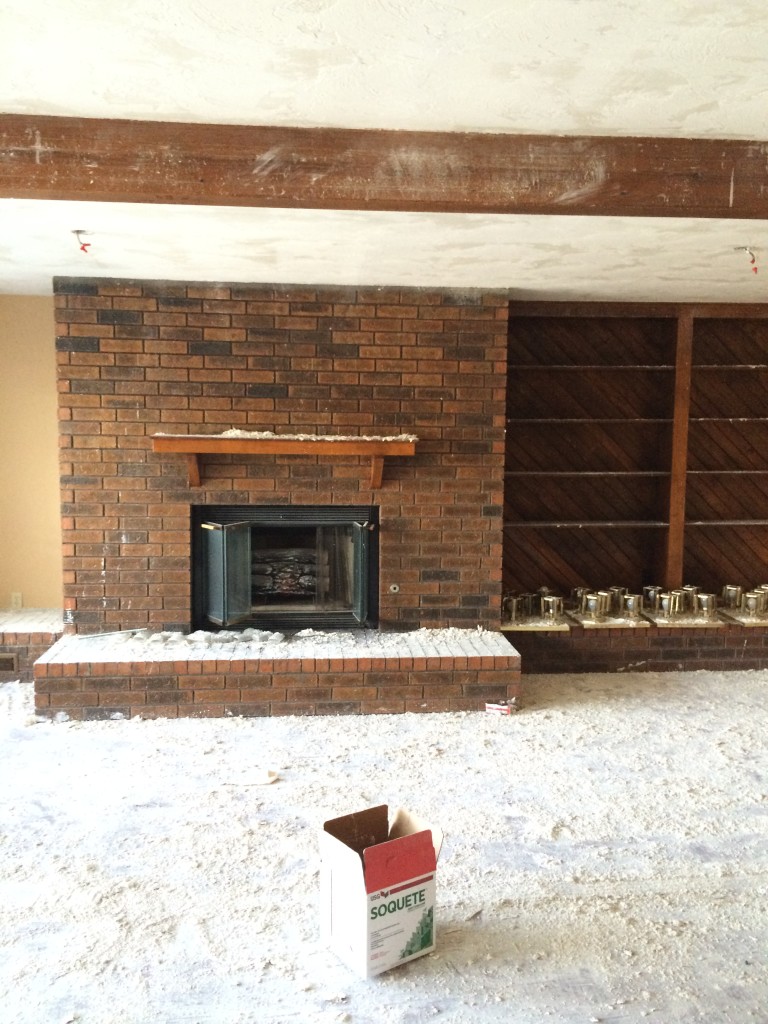 A steady flow of strangers swept in and out, like a harried trail of ants.
We were drowning in the throes of demolition.
Our much anticipated anniversary trip to the Dominican Republic speedily approached and The Preacher wondered aloud if we should really go.
My immediate response to his query? "Yes–we are absolutely going."
We approach life as pretty easy-going folk. Most of the time. But wearing us slick was the day-in-day-out living above a construction zone life. With no kitchen or living areas finished, we lived in the master bed and bath, the only finished refuges. In addition, hovering just below the surface throbbed a secret ongoing grief.
"I don't want to be snippy and zing this chaos out on you. We need a break from the noise and dust to help restore our frazzled nerves and focus on what is important."
Our son was our contractor, which gave us a bit of ease that the house rested in caring hands. So without a backward glance, stuffing our fears into our back pockets, we flew away with high hopes of huge strides in progress while we relaxed.
Getting away from it all did 5 wonderful things:
–Placed focus on what was important. Not some self-imposed stress, but my relationship with my husband.
–Reminded me to count my blessings, for they are many.
-Relaxed in God's arms so he could restore my soul.
-Allowed me to unplug and recline in his peace, uninterrupted by technology.
-Renewed my determination to close my eyes and pray when life's trials increase my anxiety. And recall his soft voice telling me to focus on him, so the worries can melt into his words and diminish their power over me.
Result? A bit of a tan, 3 books devoured, renewal gifted in abundance. And I promised myself for the days to come that I would keep that gateway open to his calming spirit.
I do realize trips are nice, but a rare treat. I can't go running off every time I'm stress-slogged.
I had to remember how to function peaceful in the daily grind.
By the fire at first I sought him.
Winter's frigid touch soon fell away, so I drug out a rickety lawn chair from the mile-high pile in the overstuffed garage and set it on the back patio. As the sun made itself known, I reveled in the call of the birds and the glimpse of the great blue heron patiently fishing the calm waters below.
And the world melted away.
So I could feel his peace,
My armor for the daily fight with chaos and uncertainty.
***************
John 16:33 "I have told you these things, so that in me you may have peace. In this world you will have trouble. But take heart! I have overcome the world."
-Do you have a place to retreat and find daily peace?
-If not find one. It can be a favorite chair or a bench in your yard or anywhere in between.