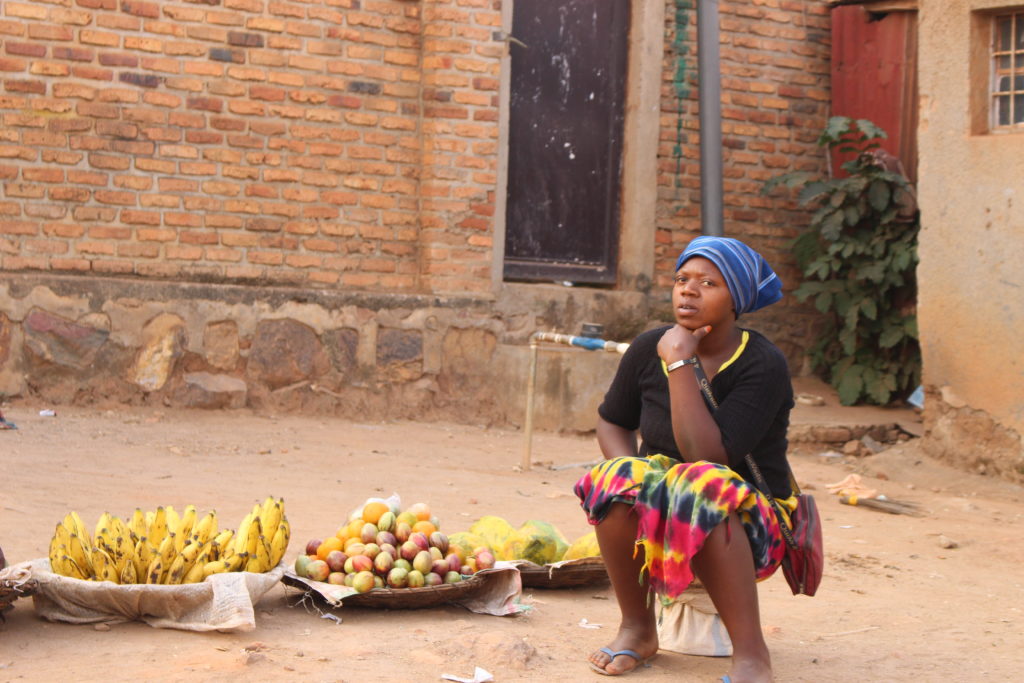 She the oldest rises early,
Sometimes 4:30am.
No surviving mother, so the oldest girl becomes that figure to her siblings. She must make sure there is water, light the oven in the yard, gather the eggs, prepare the school uniforms for the littles, fix breakfast, wake the sleepyheads, clean up the mess, sweep the floors, tidy the tiny dim nest.
All before eight AM. Then she might be able to go to school–if all fell into place like clockwork.
Her worth weighed by the work she can do, the burdens she can carry.
School remains a luxury.
The frantic pace of running the household stays a necessity.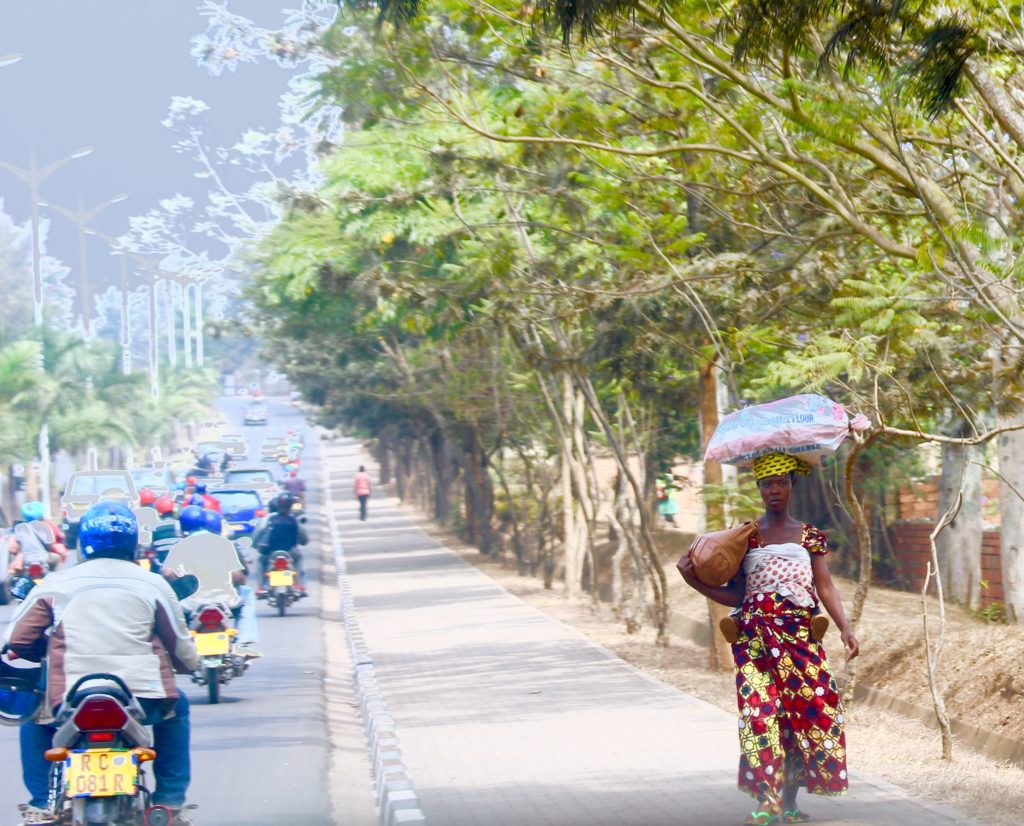 How do we Americans measure our worth?
By the loads we carry?
By how much we can stack, and pile and drag?
By how many hours a day we squeeze our work into?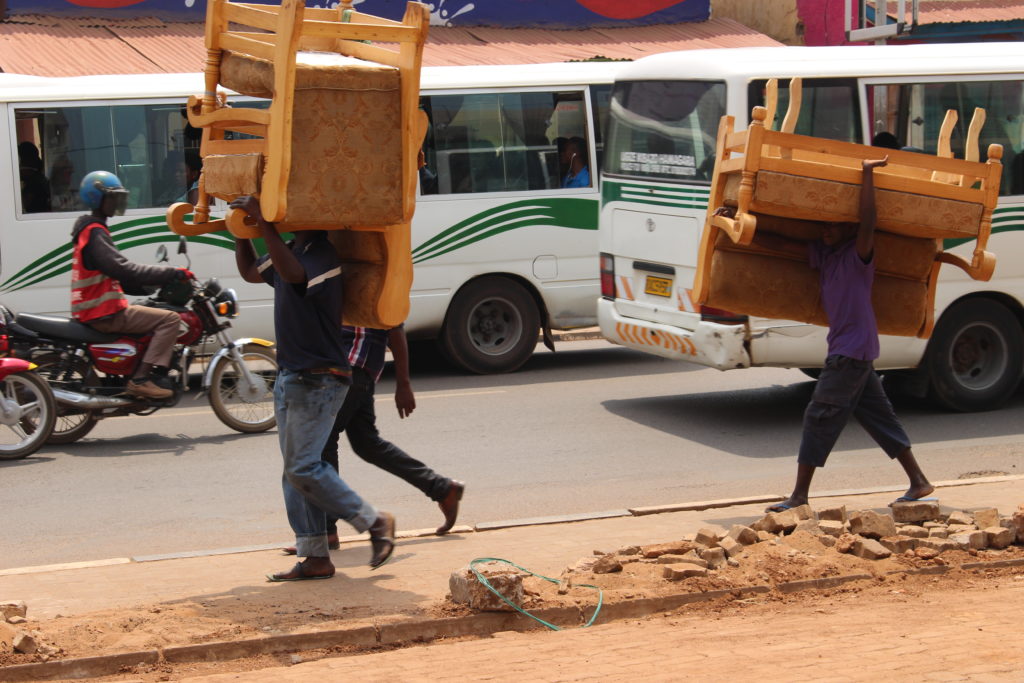 We wear our busy schedules like shiny badges of honor.
Stress is accepted as the norm.
Whether we are full time workers or PTA volunteers, we tend to overextend.
Some of us load ourselves up because we can't seem to shape our mouths around that tiny word–No!
Some because we want to get ahead, and have more things.
Some because there is too much month the end of the money.
Some because we are afraid or too proud to ask for help.
We don't have to rise pre-dawn just to get water and prepare a meal in an outdoor oven. They have no alternatives in the amount of workload.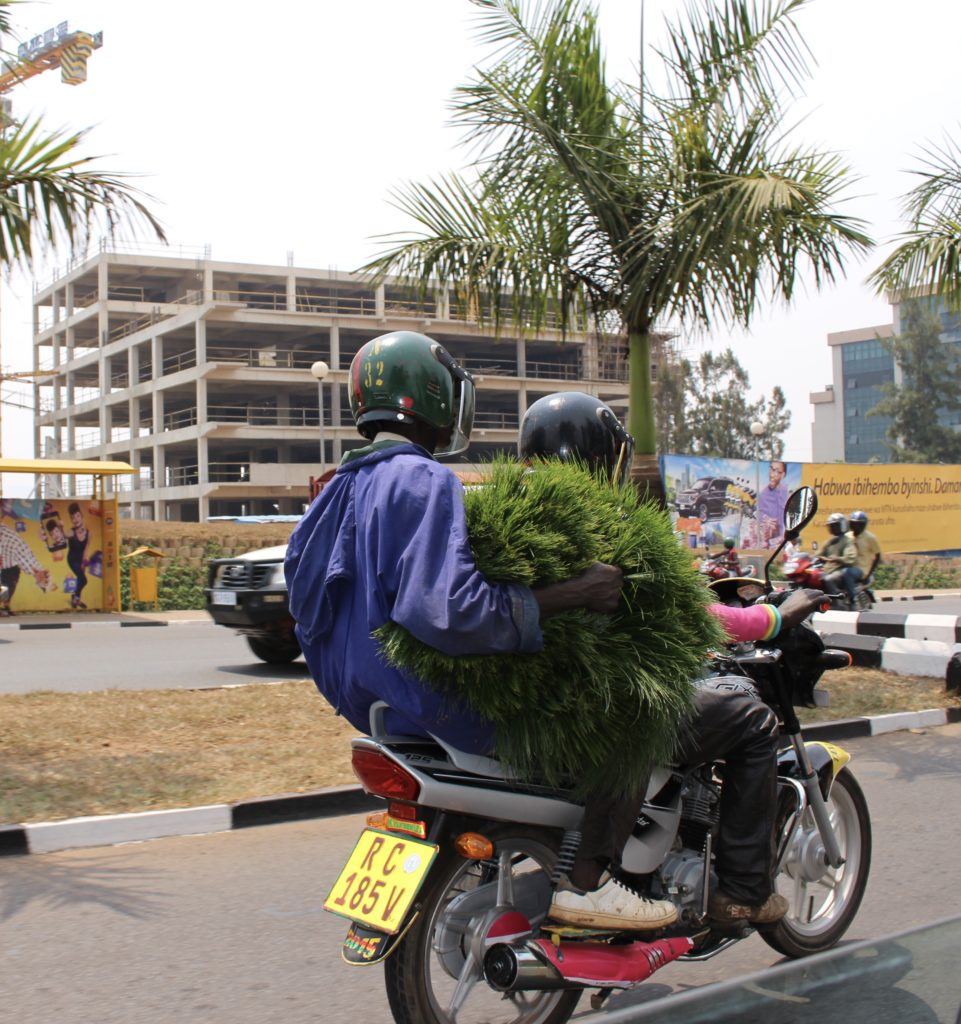 We have options, yet our drug of choice is often being a workaholic.
My sweet hairdresser said something that struck me between the eyes. "No one is going to remember me in 150 years, I don't know anything about my ancestors from that long ago."
And I remembered:
Ecclesiastes 1:11, "No one remembers the former generations, and even those yet to come will not be remembered by those who follow them.
And Ecclesiastes 1:3-6
"What do people gain from all their labors
at which they toil under the sun? Generations come and generations go,
but the earth remains forever.
No one will remember if we came in early and stayed late.
No one will care if we headed every school committee and worked ourselves into the ground.
No one will marvel at the house we remodeled, the clothes we spent way too much on and the exotic trips we took.
Only one thing is enduring.
Only one thing matters in the scope of a lifetime.
My legacy is in my children and the people I influence for God.
He begs us to slow down and notice the beautiful world he has prepared for us, but he has also given us an awesome responsibility. God trust us. And he hovers near to help us every step of the way in moulding a new generation.
So in situations that you have a choice in, ask yourself:
Will this matter tomorrow, next week, next year?
Will this bless someone today?
Will my children recognize my example as a way to live a joyful, faithful and contented life for God?
Prioritize accordingly.
***************
Deuteronomy 6:4-9 …Love the Lord your God with all your heart and with all your soul and with all your strength. These commandments that I give you today are to be on your hearts. Impress them on your children. Talk about them when you sit at home and when you walk along the road, when you lie down and when you get up. Tie them as symbols on your hands and bind them on your foreheads.Write them on the doorframes of your houses and on your gates.