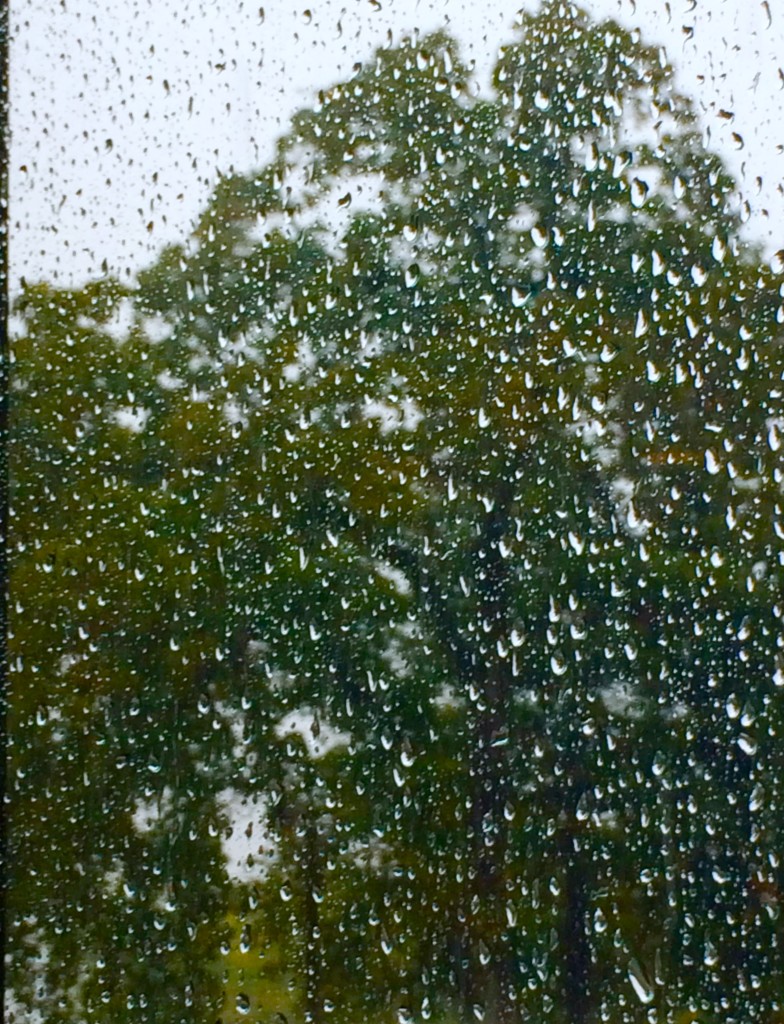 The dream is shattered
The path hazy
The end uncertain.
And I am wrecked.
How to go forward when retreat seems the balm,
How to take one step when I'm laid flat?
Sleep is illusive, teasing then fleeing.
Burdens press down and bury.
And I look at the world around me and see it multiply…
Sickness, disappointment, betrayal,
Disease, loneliness and death.
Things that cause a crack.
Things that break a heart,
Things that rip a soul to the core.
And my mind spins—so many hurts, so many sorrows, so many people who suffer silently. All they ask is for a prayer, an intersession, a hand from God.
And I ask for me Lord, the same.
Sometimes I say in my head,
"So much to pray for,
So many to remember.
Where do I start? What do I say? How do I ever find and ending place?"
And I'm overwhelmed.
But God isn't.
He sees,
He knows,
He loves.
He whispers of calm and blows winds of peace into our souls. In true fatherly compassion, he lifts his hand and catches my tears. He gathers me to his chest.
He smiles with encouragement as he wipes the wet from my cheeks
And stands me on my feet again.
Then with a gentle push, he sends me out of his nest,
Not to fall, even though he knows I will again,
But to soar, because he knows I can.
***************
Psalms 73:26 "My flesh and my heart may fail, but God is the strength of my heart and my portion forever."
-What is overwhelming you at the moment?
-Pray for God help you feel his presence and to guide you though the valley.