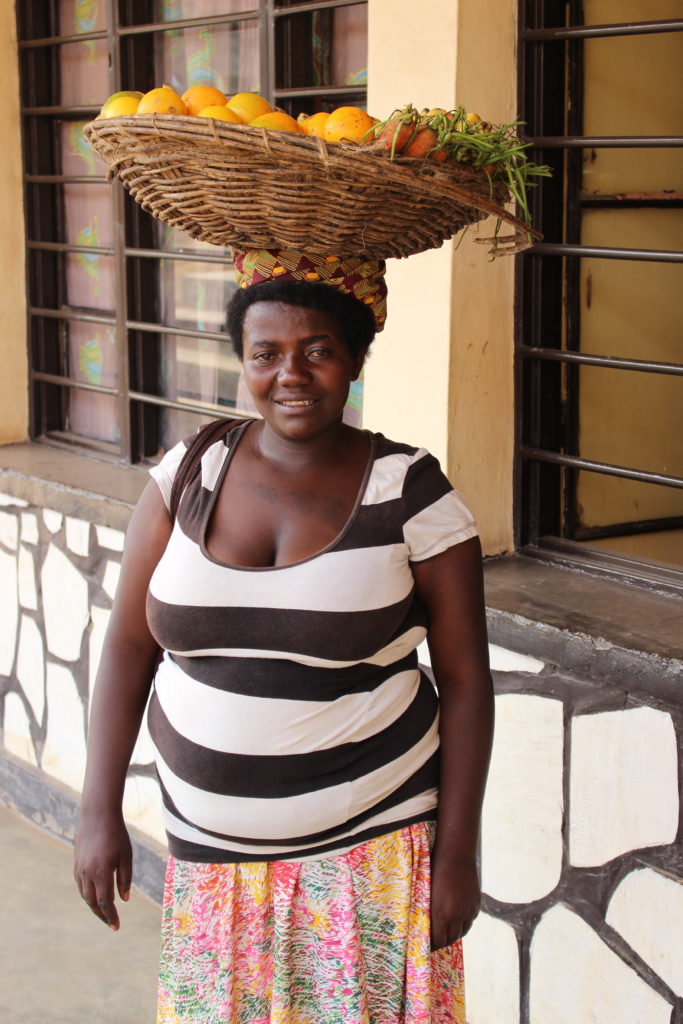 The feelings wash the same.
The thankfulness gushes from my very pores.
The chagrin over the excess in my stateside life overwhelms.
It's only been a year since I walked the rutted roads of Rwanda.
A year ago I vowed not to forget.
Not to fall into the spoiled American habit of
Whining. About. Everything.
I stand weary in the shower. Rinsing the dust and dirt from my first-day-in-Africa-body. The hot spray revitalizes me behind the makeshift rope-strung curtain. And in the midst of my leisurely enjoyment, the repentant thoughts wash hot.
I've slipped back into an American callousness.
I realize I'm doing it again.
A lifetime of habits not easily shed.
From the mind frame of a take-for-granted life.
I become conscious that I am taking an "Americanized" shower. Spending waaaay too long. Wasting water. Making the three other housemates wait. Did I even ask them if they needed in tonight before I monopolized the bath?
What is wrong with me?
I've been away from Africa too long.
Birthplace of civilization, areas unchanged for centuries. Other locales clash in brutish contradictions of old ways and modern life.
Kigali, the bustling modern city with skyscrapers of success that belie the poverty hidden in secret pockets. Weary mothers sell fruits from huge platters balanced on their heads. Barefoot children with big-eyed stares, sit quietly at their feet. Many daily trudge the long road to market and back, wares loaded on their heads, babies strapped to their backs.
Reminders everywhere that I am—
Spoiled.
Insensitive.
American.
And the countryside further unfurls the dire need in an unashamed exhibition of a life lived day to day, hand to mouth.
Yet she smiles with gracious charm and says yes. I take her picture. And we buy the tiny African bananas. Half the size of ours, the bold, sweet taste renders our bananas back home as a bland and tasteless shadow of it's tantalizing cousin.
A joy eliminates from her dark face. Her shy smile fills me with a desire to help these brave Rwandan women.
To do more.
To be more.
To allow them to feed their families with honor and dignity.
Like the tasteless banana from home, my life seems bland and routine after seeing their struggles. My good life here becomes a great life on that continent. I see what I have in abundance and I am humbled.
So I promise myself again.
I will be thankful.
I will look at my world with eyes fresh from Africa.
I will count my blessing every day.
I WILL give back to the women of Africa–even from my stateside seat.
Let my prayers abound and may I never ever forget.
*****************
2 Corinthians 9:8 And God is able to bless you abundantly, so that in all things at all times, having all that you need, you will abound in every good work.
-What do you forget to be thankful for?
-Stop now and thank the God of abundance for his gift to you