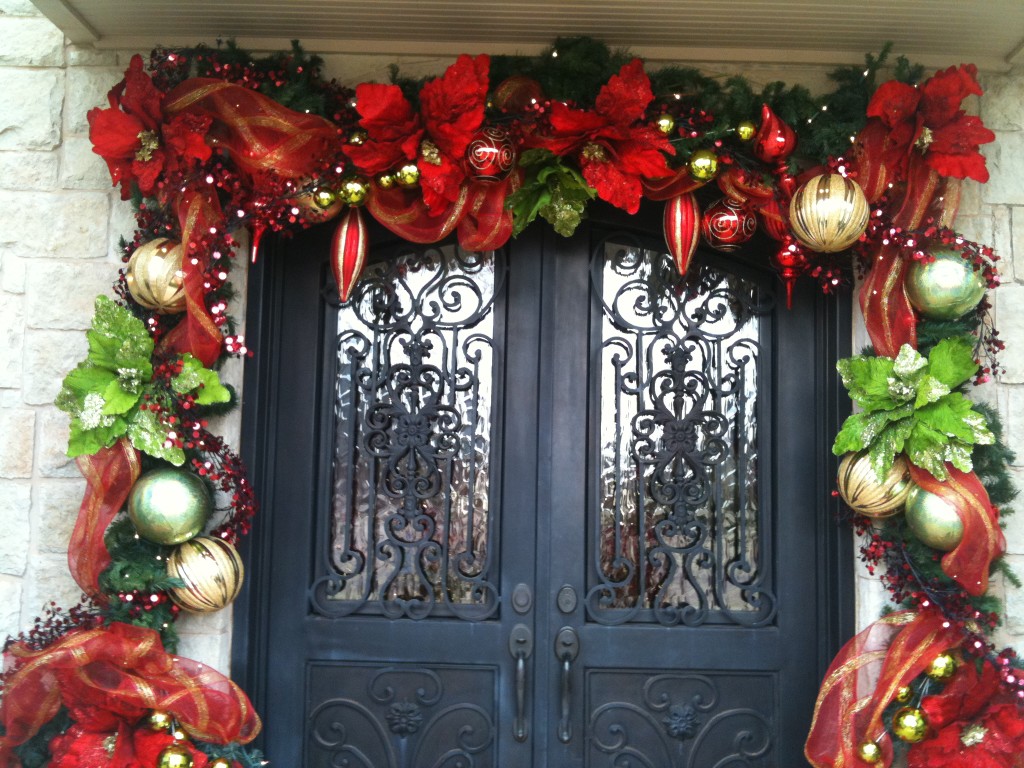 I'm already grumbling.
As I pull into the parking lot of Christmas madness,
Cars are parked across the street,
Cars are parked on the grass,
Cars are poised to zoom into any available space there is—pretending not to see the other auto headed to the same spot.
So much for Christmas cheer and good will. All courtesy is forgotten when it comes to a parking place at the local mall.
In desperation I'm fighting the holiday circus on a Saturday! What was I thinking?
Up and down the aisles I drive, slowly circling, hoping for that coveted place up front. I finally find one in the very back of the lot, farthest from the front doors of course.
You know how one song gets stuck in your head? I keep hearing this one over and over, but I wonder…
Is it the most wonderful time of the year, or is it the most stressful? 
Shouldn't we be joyful and loving and super tuned into giving?
The radio chirps, "Six more shopping days till Christmas!"
Does that make your heart sing? Or fill with anxiety?
Has the commercial push for finding the best bargain, and the perfect present, and preparing that Pinterest worthy dinner made us lose sight of the joy of the season?
50% off here, 60% off there, black Friday, cyber Monday, extra 40% off sale items
etc…, etc…, etc…
As I rush from store to store, I notice signs and merchandise strategically placed to lure me in. I've already bought, but I'm tempted—this is such a good deal maybe I should pick up a few more goodies…?
And we get sucked in.
The things that we just have to have—sparkle and shine and appeal to our senses and make us smile at the joy we hope they will bring when opened on Christmas day.
But that joy is fleeting. 
Toys break,
Gloves get lost,
New boots get scuffed.
It's not about who spends the most money, or gives the best presents.
So where does the real joy come from?
Spending time with family or friends
And giving—
Not just to family, but to those less fortunate.
A sweet client of mine shared the greatest idea. She and seven of her friends meet once a month for coffee and fellowship. Nothing extraordinary about that… But here's the cool part— they each bring $25 which is pooled together, and select a needy recipient to bless with the money.
So here it is in a nutshell,
We have every reason in the world to be joyful as Christians.
Even if we don't have a big house,
Even if we don't have and unlimited income,
Even if our life is a mess and our giving is lacking.
He died for me.
He died for you.
So no matter how bad life gets, he gently reminds us that he gave us the greatest gift of all,
His life for ours,
So we could one day join him in heaven for eternity.
****************
Habakkuk 3:18 Yet I will rejoice in the Lord, I will be joyful in God my Savior.
-What can you do in the next six days to bring joy to someone less fortunate?
-Do it!